Everything You Need to Know About NFT Gen 2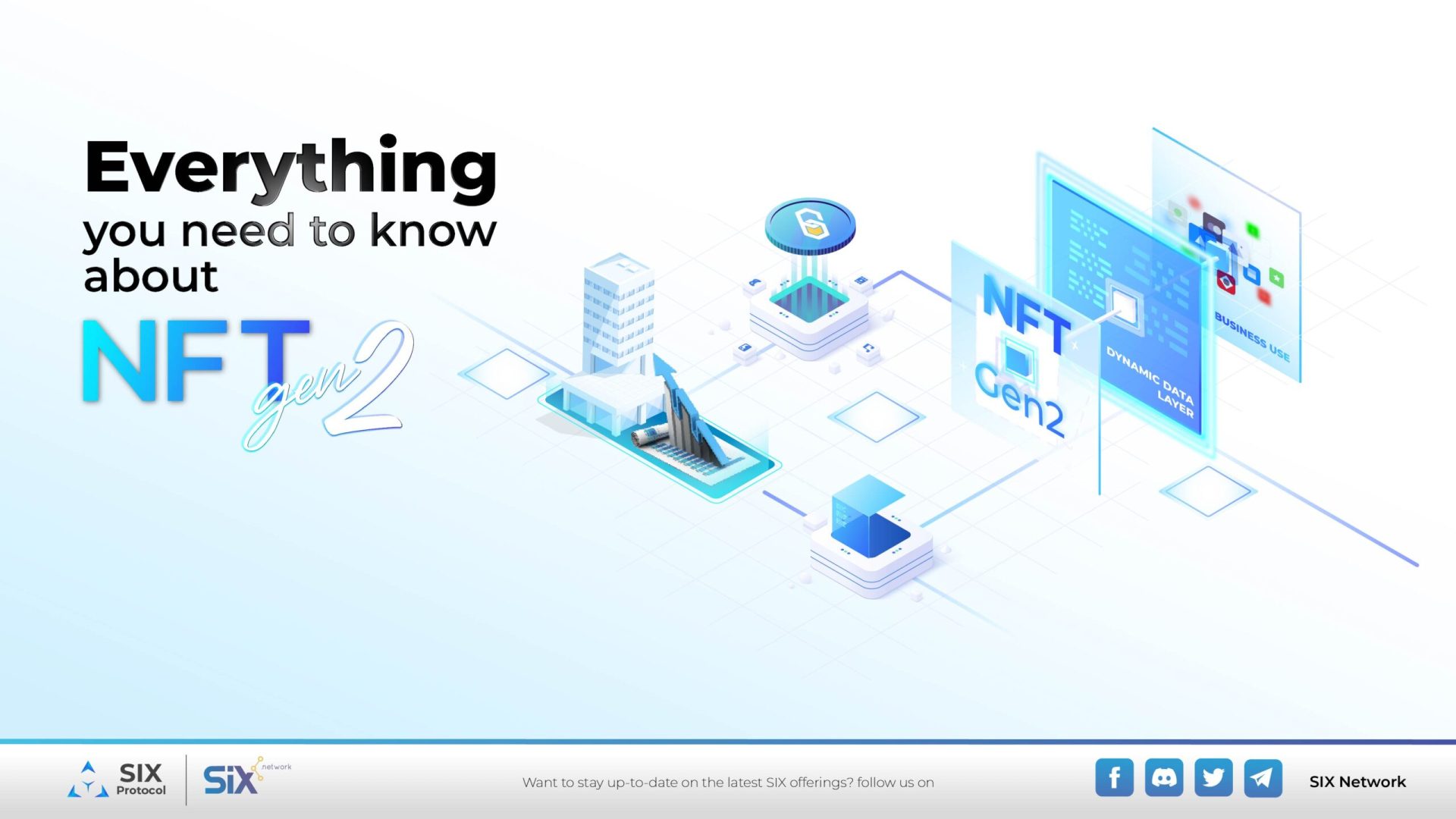 It's been a minute since we introduced NFT Gen 2 to everyone. Some may wonder, "what is NFT Gen 2?" and "how is it different from normal NFTs we see today?"
In this article, we invite you to dig deep into the NFT Gen 2 land.

Are you ready?
TLDR;
– NFT Gen 2 is a Dynamic Data Layer that runs on the SIX Protocol Chain
– NFT Gen 2 allows NFTs to be integrated with business needs such as marking usage value, utilizing point system, and many more
– NFT Gen 2 can be utilized on any blockchain network
– "Whale Gate Collection" was the world's first-ever NFT Gen 2 collection which is now available for everyone to explore on the Xclusive marketplace.
– Everyone can contact the SIX Protocol team directly to integrate NFT Gen 2 into your project.
What is NFT Gen 2? 
By definition, NFT Gen 2 is a Dynamic Data Layer that runs on SIX Protocol, enabling NFTs to match any business needs. 
Before we get into the details, we first need to understand that NFTs usually come with utilities, for example, an NFT that has the utility for holders to attend an event. These utilities can be curated by the NFT creator or business partners, which can be many things, such as marking usage value, utilizing a point system, and many more.
If we look at the same example of NFT as an access pass to the event, we will see that NFT Gen 2 can fit right in since it can track and trace any NFT usage. To be precise, if that NFT has been used, the dynamic metadata will appear so. This will prevent fraud and enhance the overall quality of each sale on the secondary market since collectors can verify whether the NFT still has unclaimed utilities.

Explore more on NFT Gen 2 here: sixprotocol.com/nftgen2
Example of the unique uses of Metadata
Mark Usage Value 
One of the most apparent use cases for the NFT Gen 2 is its ability to track and trace the NFT usage, which means that we can now mark the usage value of that NFT. 
For example, an NFT can redeem premium dine-in experiences for 3 meals. Usually, we would need to find a way to track the usage of how many times the holder has redeemed the meal since the original Metadata shouldn't be manipulated. With NFT Gen 2, on the other hand, everyone will be able to see the current status of the NFT utility.
Point System 
For the first time ever, NFTs holders can participate in any community event or activity and get points distributed through on-chain transactions! It is fascinating to see how NFT Gen 2 can make that happen without manipulating any original metadata. 
Mission Setting + Transformation 
Another use case of the NFT Gen 2 is for any business to set up missions, such as checkpoints, spending amounts, and any other tailored made activity for holders to join in. The highlight of this use is the fact that the NFT can be transformed once a specific condition has been reached, for example, by completing three missions.
Here's an example of NFT transformation from our Whale Gate collection: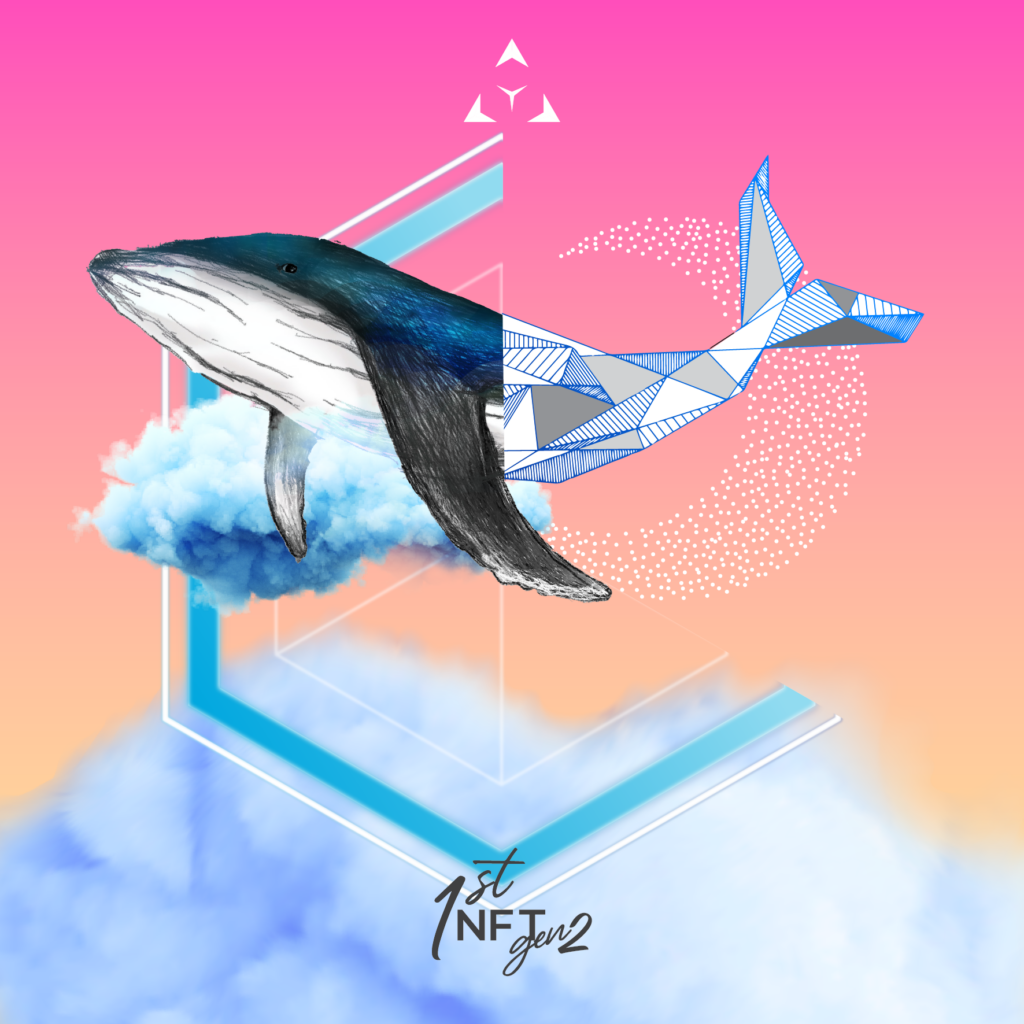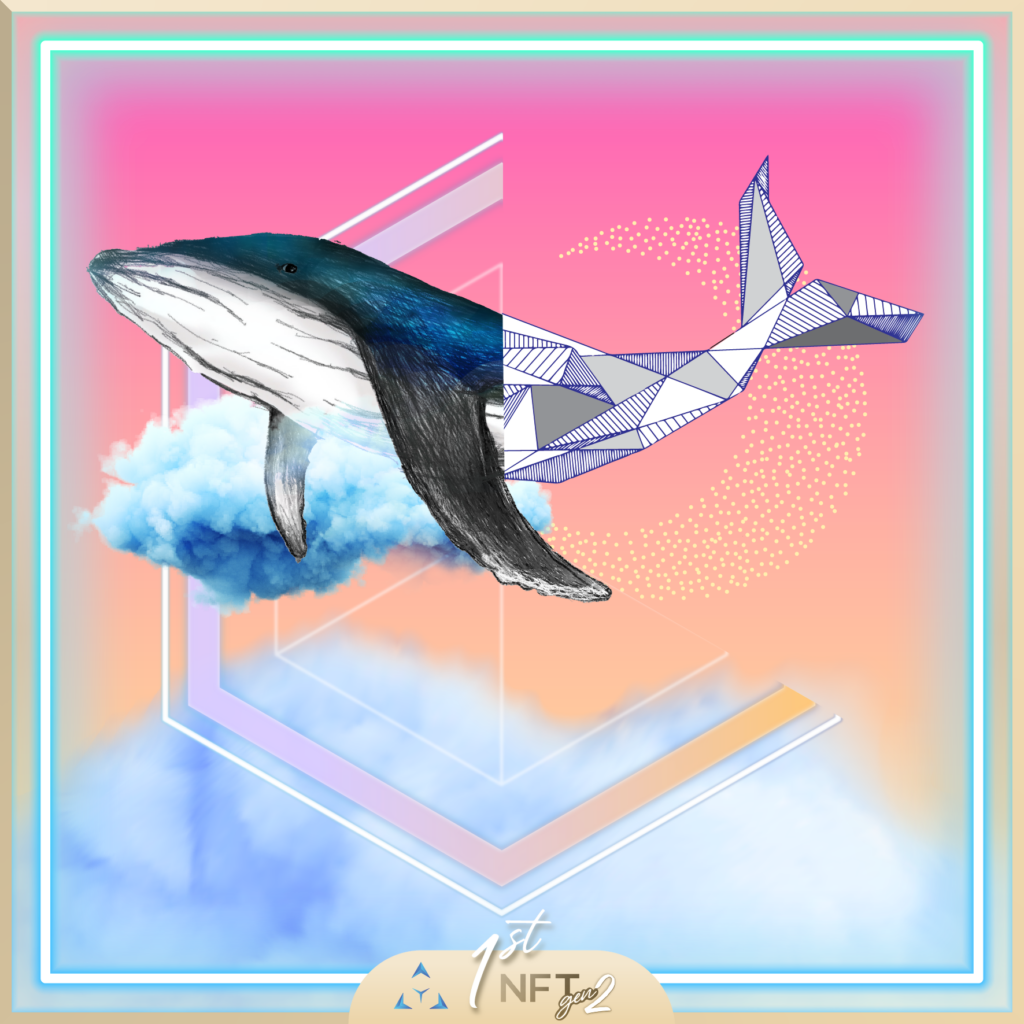 The first-ever NFT Gen 2 Collection, "Whale Gate." 
On 6-9 October 2022, SIX Network attended Thailand's Crypto Expo at the Queen Sirikit National Convention Centre, where we introduced the first-ever NFT Gen collection named "Whale Gate Collection."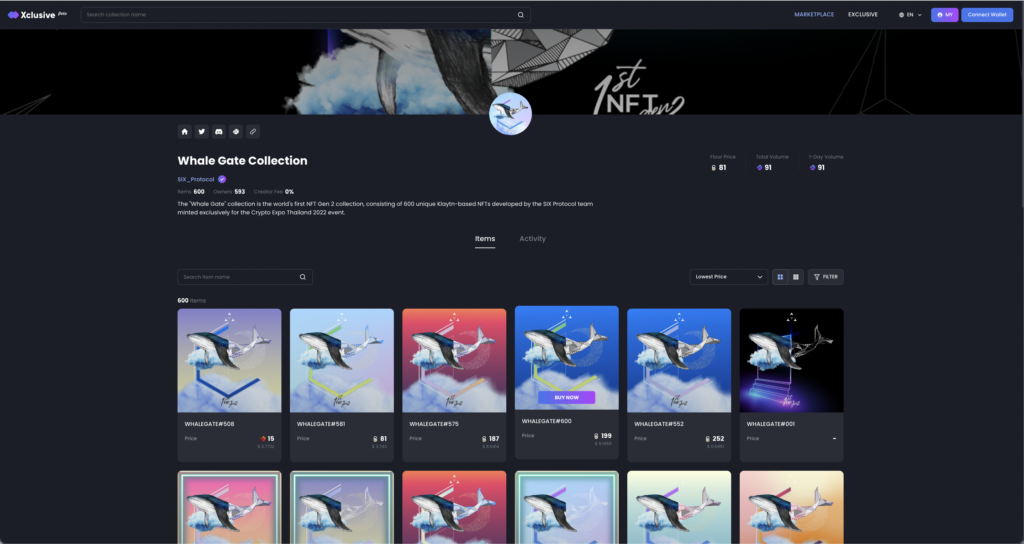 The collection was given to the event attendees in the form of a paper wallet, along with a set of missions everyone could participate in. Our team really had a blast at the event!
If you'd like to learn more about the Whale Gate collection, you can read about the collection story here
NFT Gen 2 Use Cases
Apart from the collection debut at the Thailand Crypto Expo event, one of the main highlights of NFT Gen 2 is its ability to be integrated with NFTs from any blockchain network!
If you'd like to explore ways you can use NFT Gen 2 with your project or business, please kindly contact us via business@six.network or open a ticket in our discord server 
If you want to explore the Whale Gate collection and see how the Dynamic Metadata is being displayed, you can visit the collection page on Xclusive and Opensea!
Don't miss out follow us at: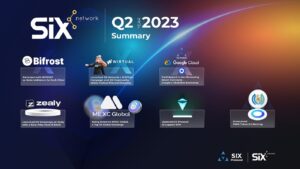 Table of Contents Introduction Welcome to the Q2 2023 recap of SIX Network. This quarter, SIX Network has made impressive progress
Read More