Case Study of NFT Gen 2, The Whale Gate Collection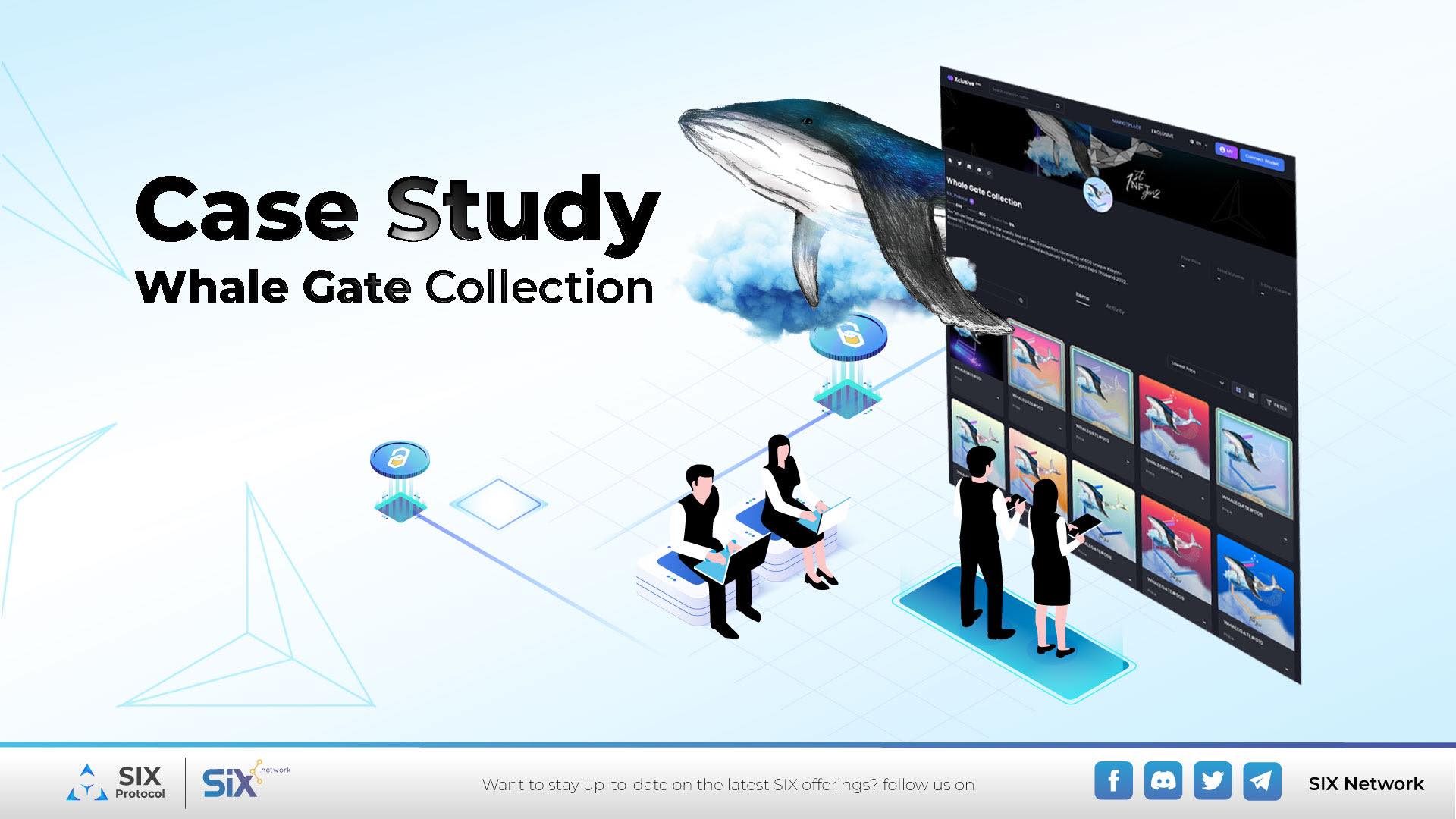 The short story of the first NFT Gen 2 Whale Gate Collection talked about the time it was showcased at Thailand Crypto Expo 2022 during 6-9 October 2022 bringing to visitors the experience of how the virtual asset come to life.
Many attendees have given attention and are interested in the experience they never had before. Moreover, giant enterprises are seeking the opportunity to use blockchain technology, and it seems that NFT Gen 2 by SIX Protocol is giving out the agitation for their nearer future.
Case Study Whale Gate Collection: Register, Mission, Redeem
The first debut of Whale Gate Collection, at SIX Protocol booth we created the experience users and visitors to try like never before. NFT Gen 2 Whale Gate Collection comes with a real use-case that was demonstrated with Mark Usage Value and Mission + Transformation. >> Read full article <<
In the booth, there are three stages to get involved using the NFT we give out for free (exclusive for attendees only) in a paper wallet form. First, when visitors come to visit, you are urged to register at the registration point to clarify attendance whether you are whitelisted or a walk-in visitor to claim your Whale Gate NFT here.
Second, you can join our activities to transform the NFT experience into real-life usage that can be used in our booth. By participating in our missions your NFT will be able to stack up "points" and when completed the NFT will transform into another tier as a sign of completion.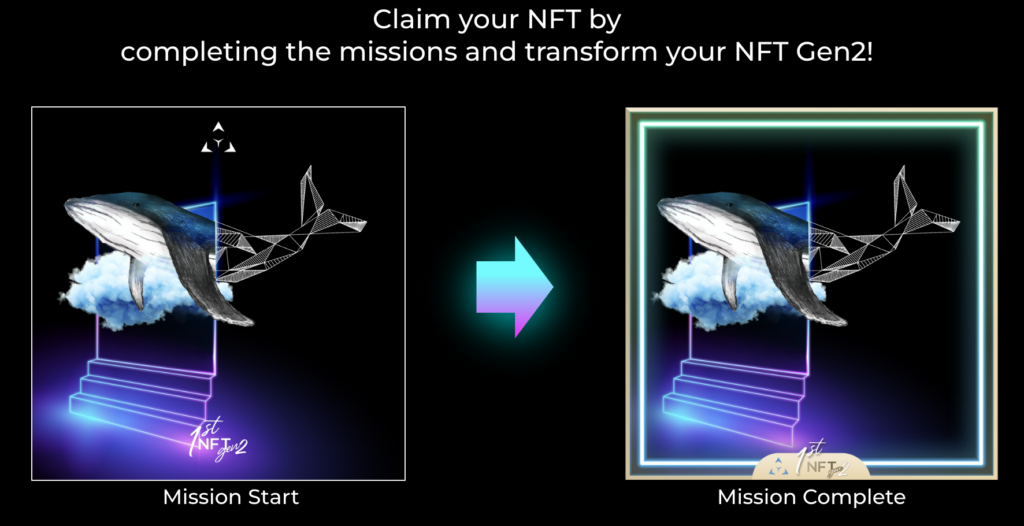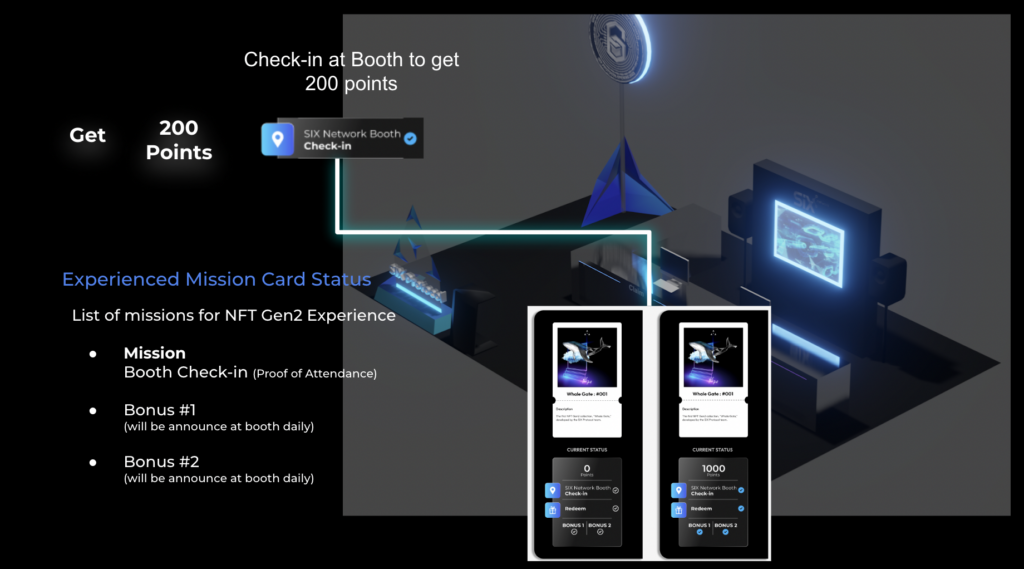 And finally, your stacked-up point in the NFT can be used for price redemption at the booth for SIX Network's premium gift. To redeem, staff will scan to see the points you have and mark it up as used for 1-time usage.
To get the big picture, if the NFT has a total of 600 points in it and you need 400 points to redeem a SIX Protocol cap, points will be deducted – marked as used. There you go, now you have joined the fun already along with the experience of using NFT in real life.
Maho Rasop Music Festival, NFT Ticketing
Integrating NFT Gen 2 for enterprise is our goal to generate a capacity of usage for the entire ecosystem. Maho Rasop Music Festival is the first to use NFT Gen 2 as their product which is a ticket pass for the music festival during 19-20 November 2022 at ECS Park, Rangsit.
About Maho Rasop (MHRS)
Heineken® Silver Presents Maho Rasop Festival 2022, Bangkok's first international independent music festival promoted by three music entertainment companies Have You Hear?, Seen Scene Space, and Fungjai. This year is more special than before with TeamMHRS NFT collection used for ticketing pass with privileges holders will have.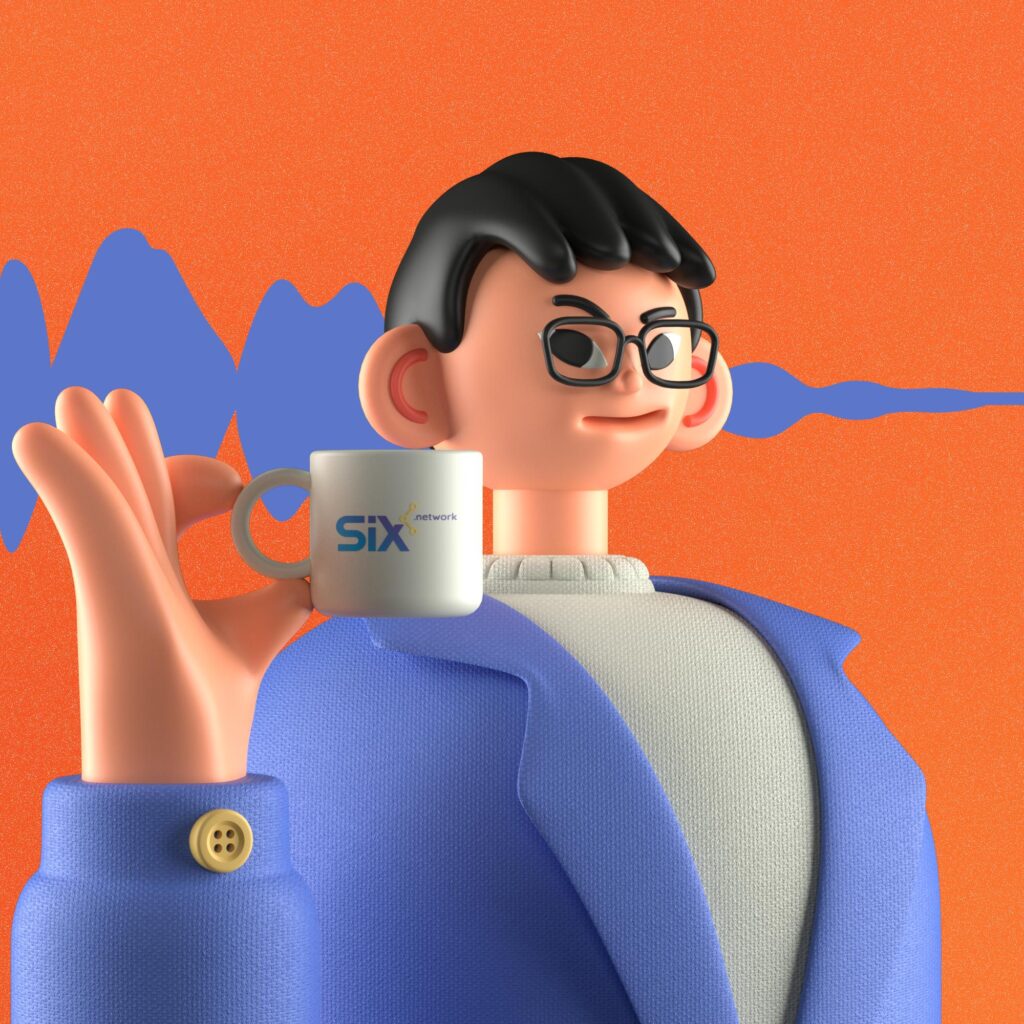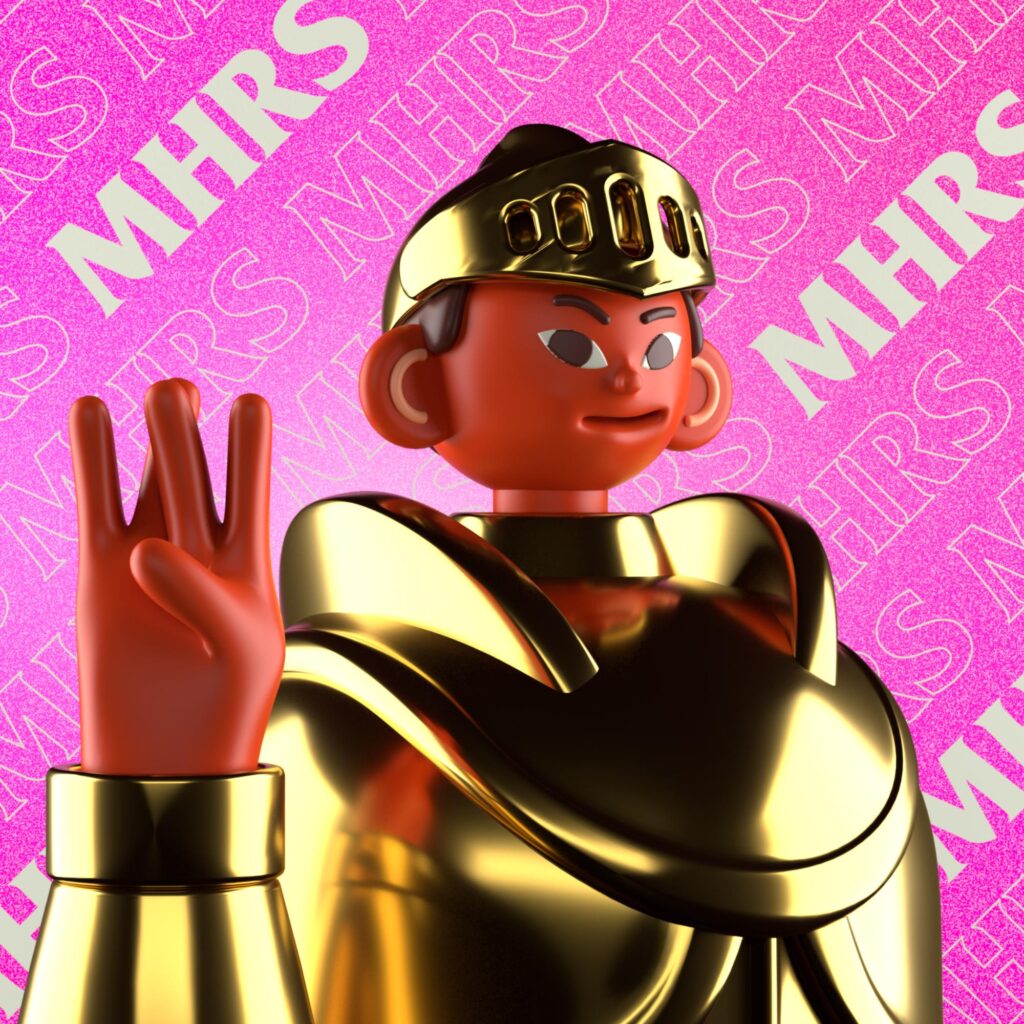 "These are the collection of 625 utility-enabled PFPs that feature a richly diverse and unique pool of rarity traits. In addition, each TeamMHRS unlocks exclusive benefits, membership, and upcoming surprises the longer you HODL it."
The NFT Ticketing involves the use of SIX Protocol's Dynamic Data Layer to integrate the utilities for this brand new experience this year!
1. Maho Rasop Experience #2
2. Limited edition Maho Rasop merchandise
3. Dedicated Entry Lane
Bottomline
NFT Gen 2 Whale Gate Collection was just the first step to something new and something bigger. We've seen through it that demonstrating and creating an experience for the digital collectible to real-life applications can lead to more dynamic dimensional use.
Moreover, businesses and entrepreneurs, during the booth visits are interestingly wondering how can they get involved with NFT Gen 2 by SIX Protocol and are getting connected with the team. This has become phenomenal to ventures and seek forward to the opportunity to grow, innovate, and make digital assets come to life.
– – – – – – – – – – – – – – – – – – – – – – – – – – – – – – – – – – – – – – – –
If you want to make your NFT of your own or you do have a business to run and needed renovation to the system contact us at business@six.network or open a ticket in our discord server.
Don't miss, out follow us at: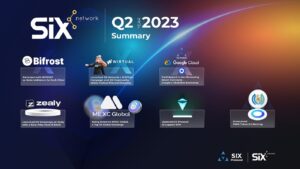 Table of Contents Introduction Welcome to the Q2 2023 recap of SIX Network. This quarter, SIX Network has made impressive progress
Read More