SIX Network Q3-4 2020 Update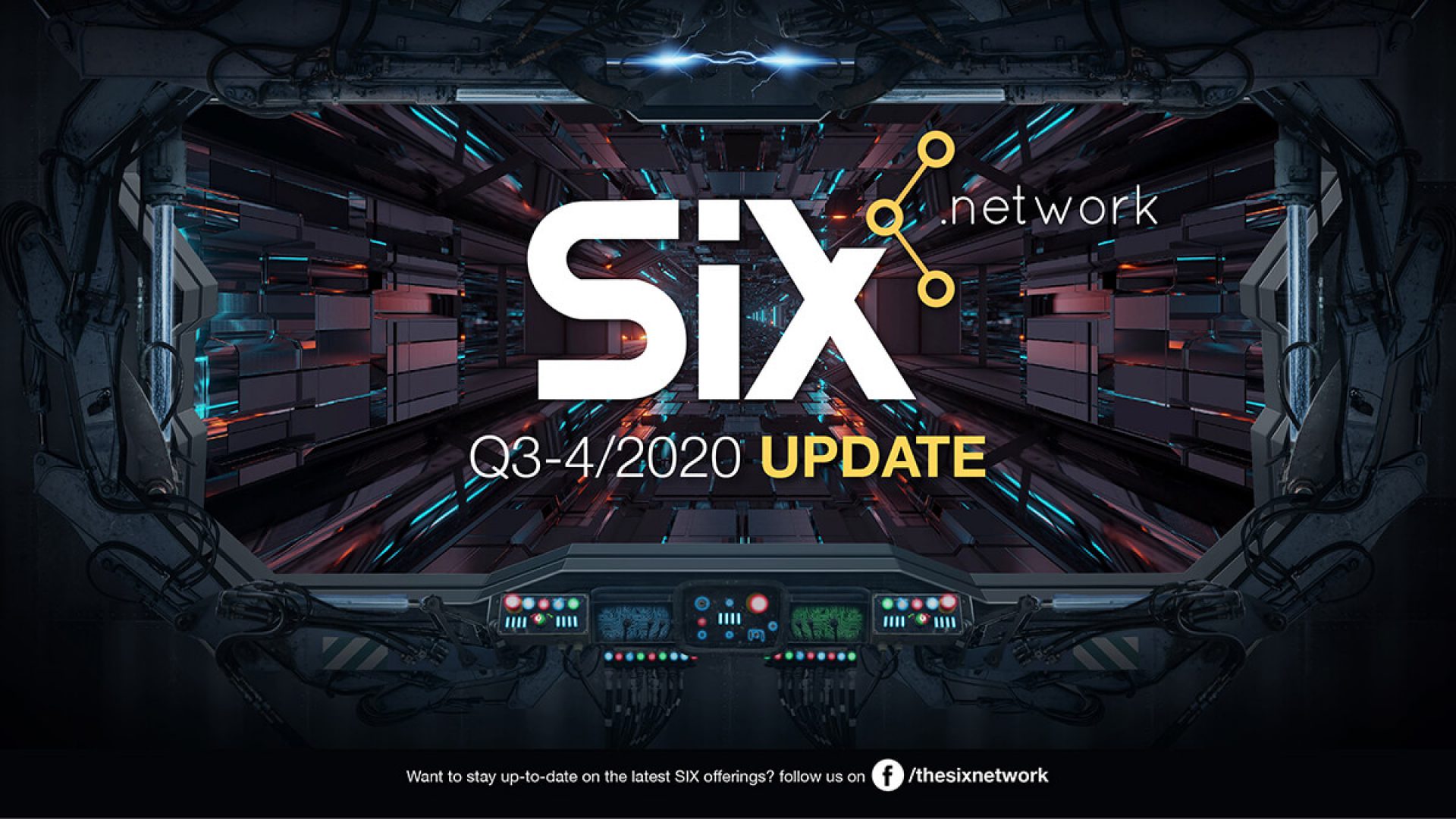 In the last two quarters of the year 2020, SIX Network has never stop reinventing and developing what we have on hands to create solutions in which will help eliminate manipulative digital data utilizing blockchain technology.
Here are the three considerable moves during the third and fourth quarter, which are (1) 'snap' in collaboration with Claim Di, (2) the new highest price of SIX, and (3) new wallet feature in 'snap'.
'snap' in Collaboration with Claim Di
Thai InsurTech, Claim Di has announced the collaboration with 'snap' powered by SIX Network in late August 2020. 'Snap' application has the main role to deduct and zero out the image modification when clients issue the insurance policy.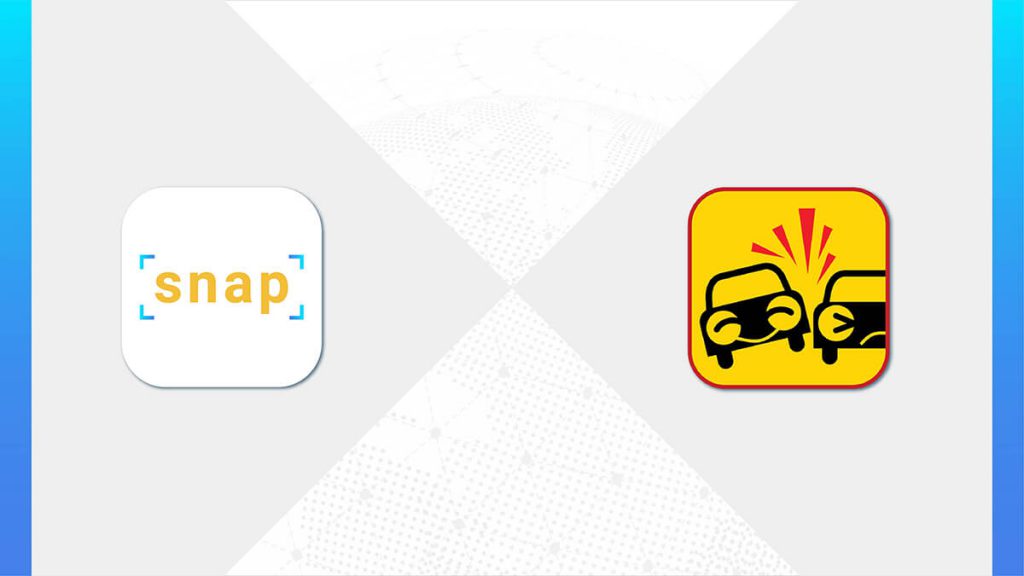 Adopting Captured-Locked Image (CLI) from its in-built 'snap' application by verifying the specific location, weather condition, shade, and lighting, etc from the real-time photograph taken.
After all the algorithms have been verified as a true image, the insurance company will get an alert from the claimant the insurer can calculate precise cost payment of damage. It is fast and efficient for every party reduces the cost and time in every process.
When the photo was snapped and verified no one can have access to the storage system on the blockchain, not even the insurance company. This will be stored as data for later reference such as its metadata and slowly eliminates the fraudulent scammers. Read more at
Cruising on the KLAYTN's ship, Swapping to the New Seaway
SIX Network has recently conjoint with KLAYTN with the vision to empower digital creators by establishing decentralized financial services. Previously SIX Coin uses Stellar Lumen as the main channel for blockchain.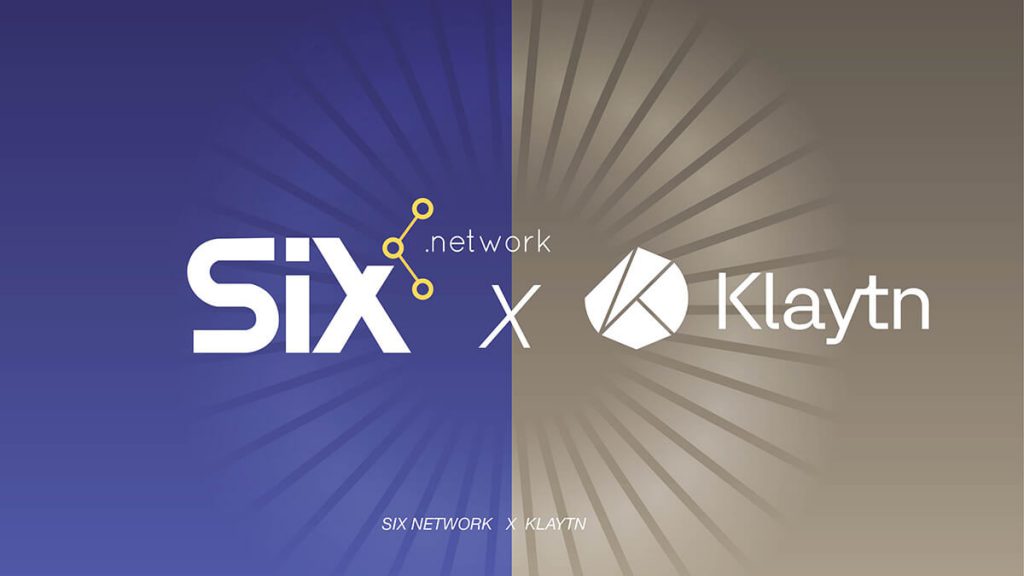 It is such an honor for us to be cruising with Klaytn in this vast market of the crypto world. We have hope we will grow on this powerful foundation with a variety of channels for SIX to navigate and serve along with the wave of trends.
Klaytn is supported by Kakao, the gigantic in their respective area located in South Korea has been favorable and hyped by the investors domestically. SIX sees the potential and growth since the crypto market in South Korea is restless. 
We are trying to execute the environment that is compatible with Klaytn for the reason that our next projects are based on ERC-20, and other aspects are easily transferred with the smart contracts.
We've launched Swap application that is useful for investors who hold SIX Stellar to easily swap to SIX Klaytn which is suitable for the Korean crypto market,
for now. 
We and our alliance aim to create a more transparent, fair, secure, efficient ecosystem for token holders in the digital and creative economies.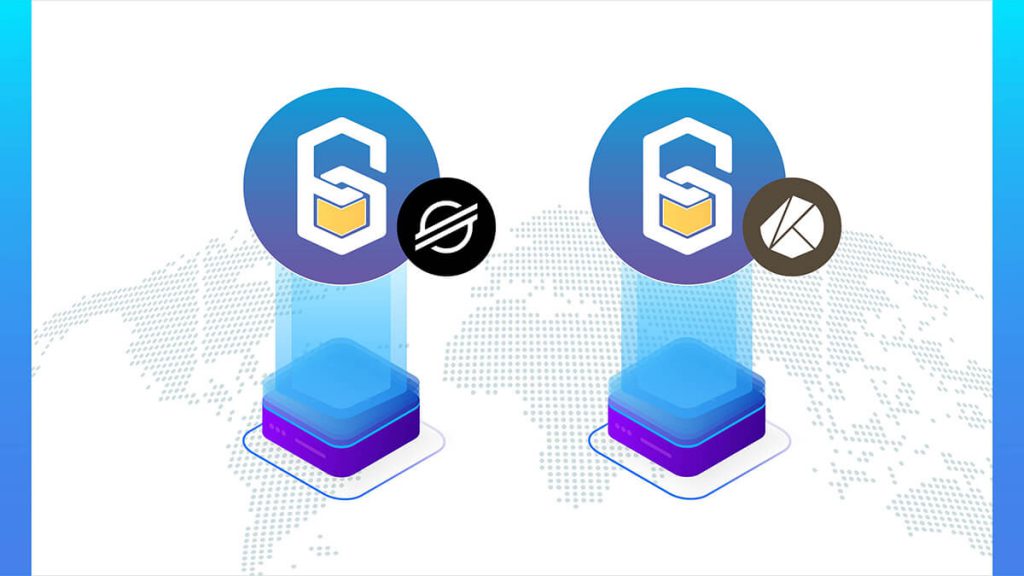 The future is unpredictable, as explained earlier, we rely on Klaytn and wanted to derive digitization of all 360-degree tools which will be suitable for individuals and corporates.
Our current and potential user range matches one with Kakao's users of the Korean market and after we successfully integrate our contract, token, and data onto Klip; it will ensures trustworthiness on the consumer through our BApps.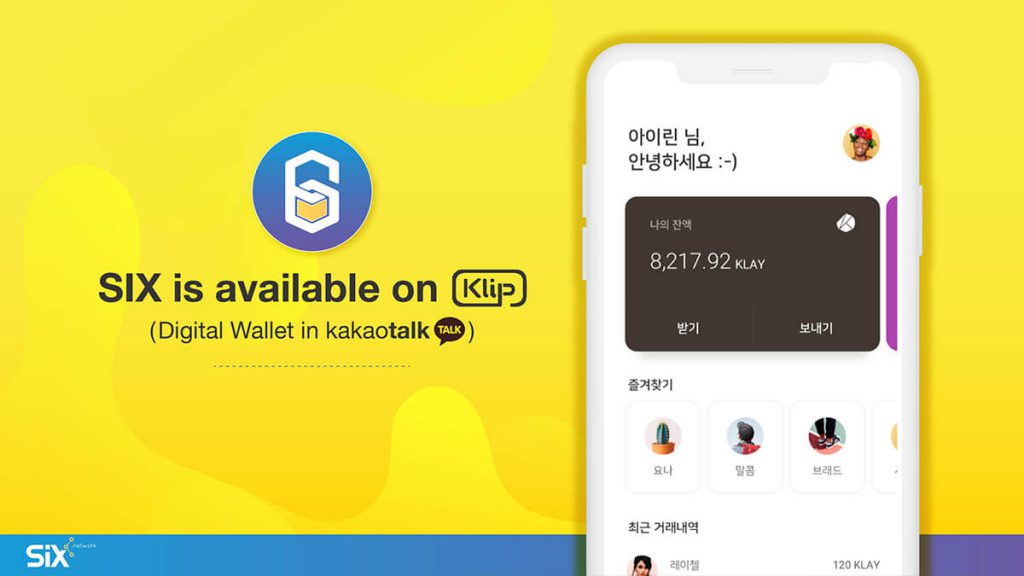 The Wallet in Your Hand
On December 4th, 2020 we updated our 'snap' application with a new wallet feature where else it acts as the domain wallet for SIX-KCT. Users can transfer and receive the SIX Klaytn token with ease.
We still keep our vision as our priority, adopting security into each transaction order with the same account of the existing SIX Wallet.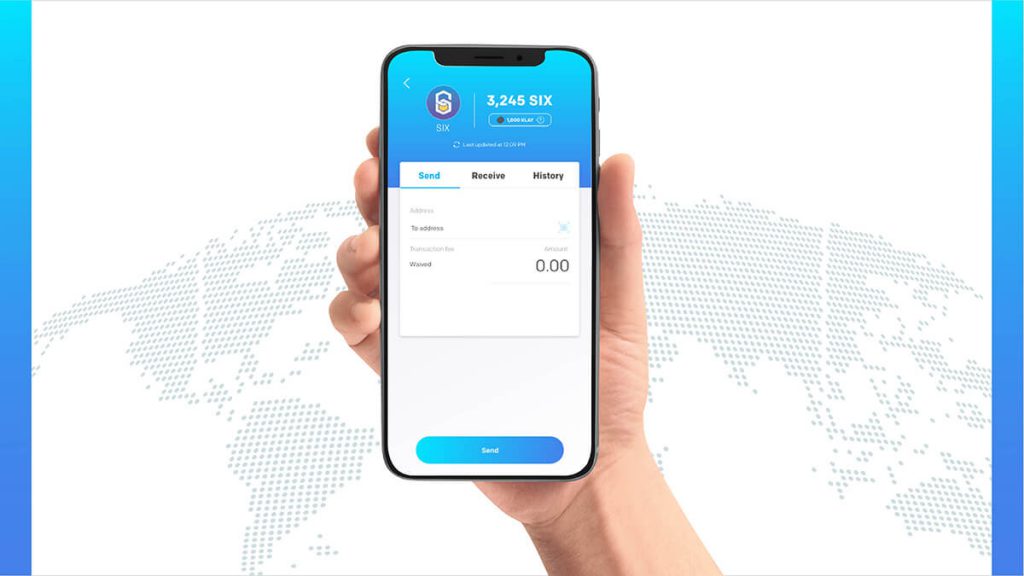 Jump Start to the New Year of 2021
To sum it up, we've been putting efforts into every piece of the projects and the services we provide to our partners and token holder. We believe in the empowerment of establishing decentralized financial services for all of our users.
Ensuring our system is built on the model of a fast, secured, and reliable leading  provider of BApps in Thailand and expanding every day in Asia and internationally. All applications will be efficiently and effectively used by our users.
The exchange of our token will be much easier, data management will be more applicable in real-life situations. However, we will never stop reinventing the digital economy for us and for all.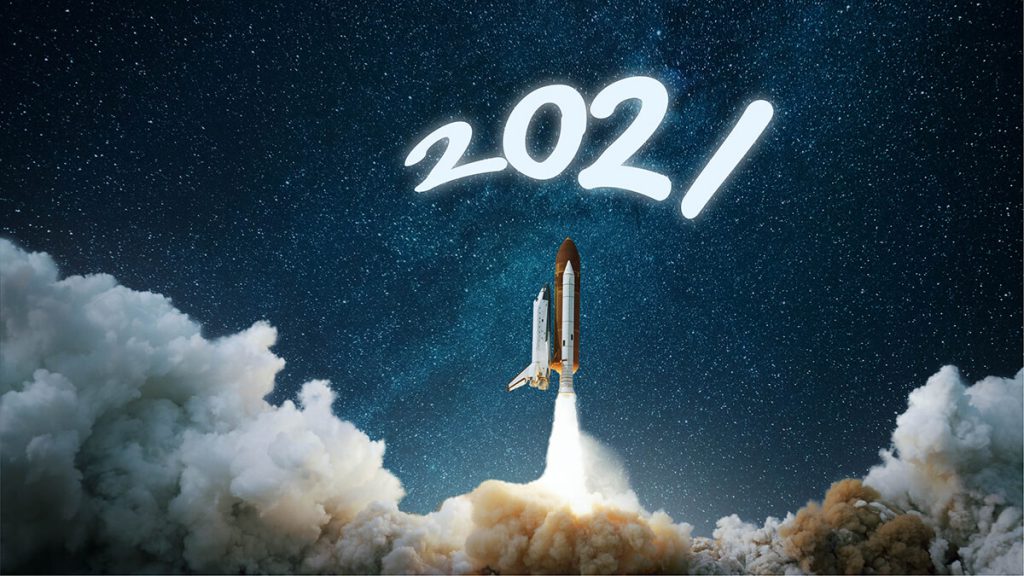 Don't miss out follow us at: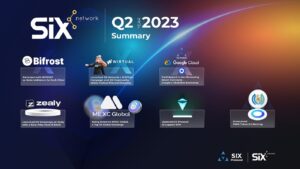 Table of Contents Introduction Welcome to the Q2 2023 recap of SIX Network. This quarter, SIX Network has made impressive progress
Read More