Decentralized Finance (DeFi), Will it be the End of Banks?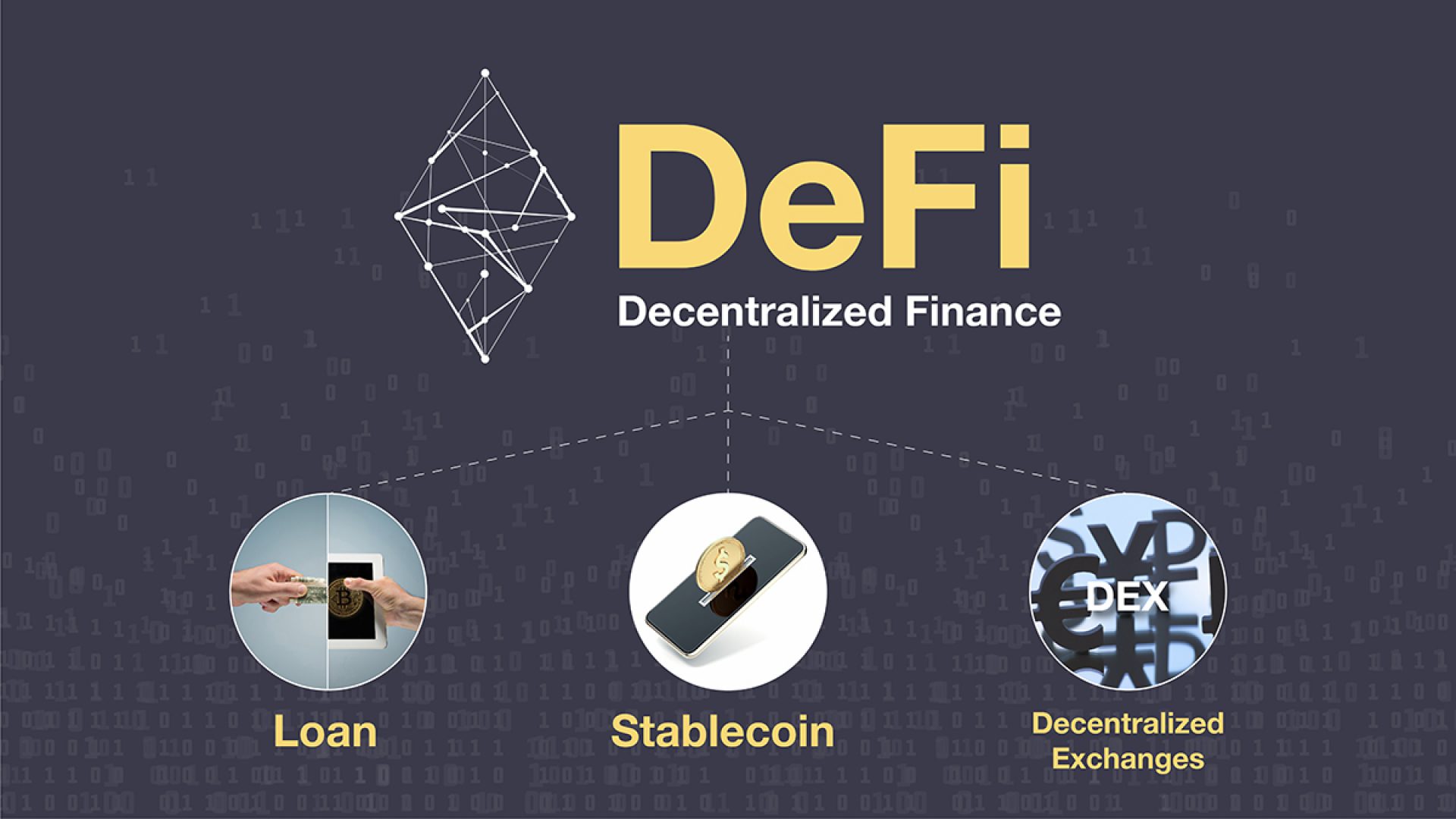 Overall, blockchain is an adapted space for Decentralized Finance (DeFi), the new trusted "bank", that was recently fledgling but provides an evoking value
proposition through which individuals and organizations apply the broader use of financial applications without the need for a trusted intermediary.
Myra: "Be can you explain to me the scope of DeFi?"
Be: "Yeah, yeah sure what do you want to know?"
This is the first simple conversation where I opened up to Be, Mr. Thanakorn Jiravettaworn – Business Development Manager/Project Manager, on one evening when I was struggling on the topic I have to study for myself.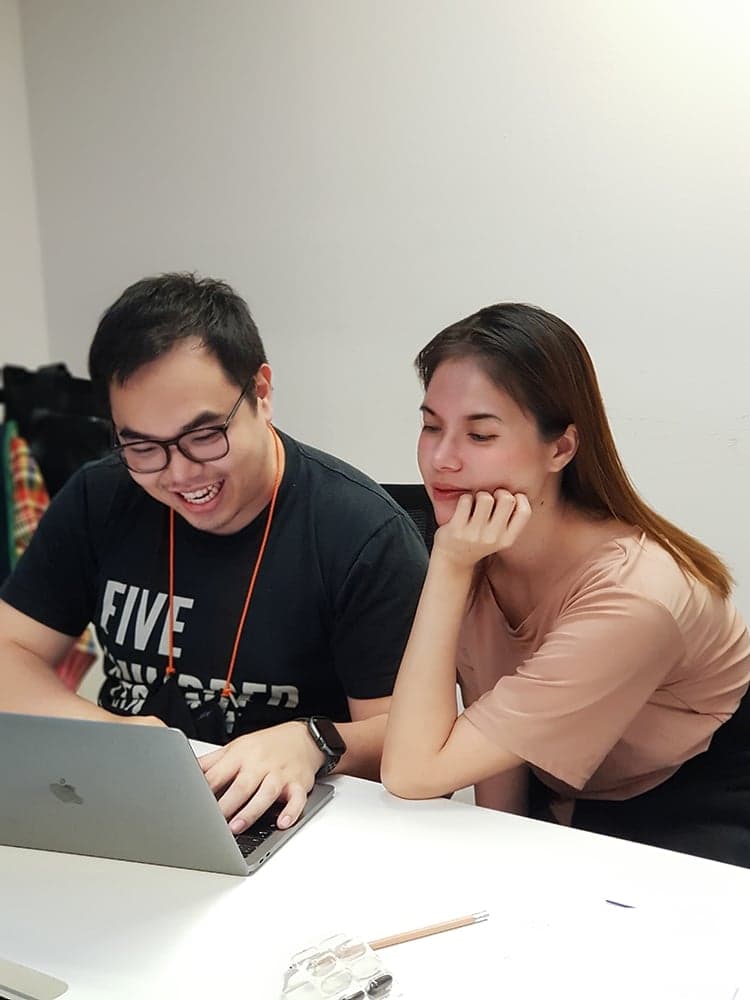 Purpose of DeFi and Its Benefits to Evoke the Business
Blockchain is truly a new innovation that evokes the crypto businesses and expanded their ability to apply its property to other transmissions other than monetary transactions.
DeFi is purposeful to decentralized core traditional financial use cases from the past.
The permissionless Decentralized Applications (DApps) can be used for financial services like trading, lending, investment, payment, and insurance on the blockchain. 
By running the blockchain in DApps it allows a peer-to-peer network with no intermediaries involved.
The application on DeFi offers customers complete control over their money without mediators; there was no involvement from a third party to examine or evaluate; all decisions are made based on customers and predetermined conditions so is this the end of the bank yet?
Currently, the largest functions of DeFi are:
1. Creating monetary banking services such as stablecoin. Stablecoins peg on cryptocurrencies to non-crypto currencies, such as the U.S. dollar, aiming to bring price stability.
In fact, cryptocurrencies are sensitive and new consumers of the market might have to face a sharper price fluctuation than fiat.
2. Peer-to-peer lending and borrowing platform. It is popular among lenders to connect with borrowers of cryptocurrencies. Users can make money from interest for lending out their money. The Compound algorithmically is set for the interest rates.
3. Advance financial instruments such as DEX, tokenization platform, derivatives, and prediction markets. For Decentralized Exchange (DEX) is proposed for exchanging currencies from U.S. dollar to bitcoin or ether for DAI.
Prediction markets are more precise than the traditional polling method. It runs on Ethereum where users bet on an outcome of some event to make a profit out of it. For example the U.S. election.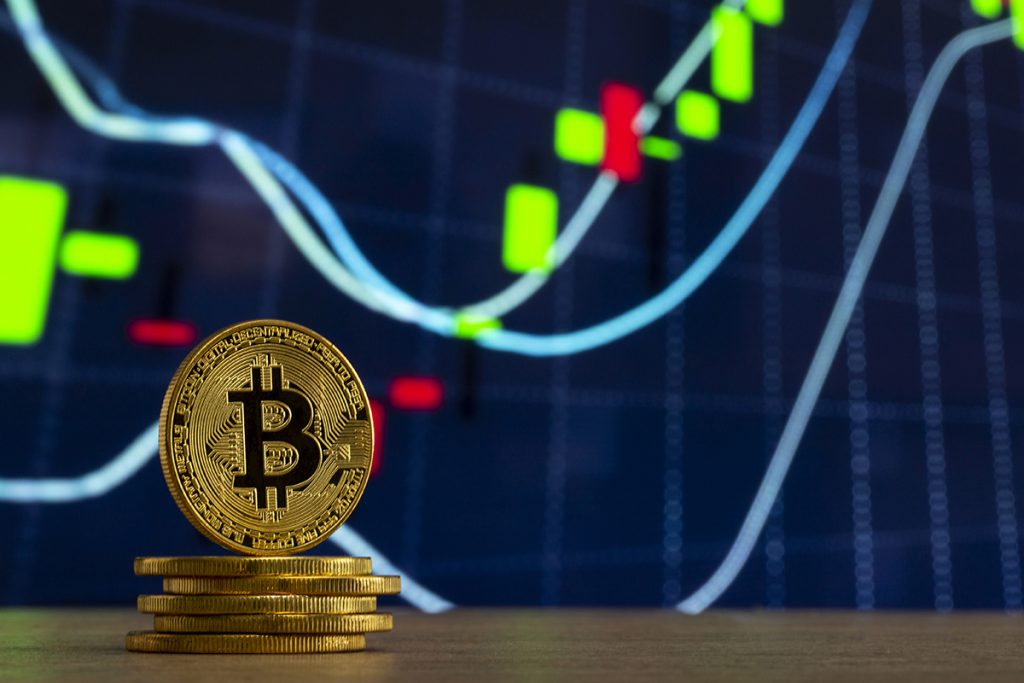 These are the key points where DeFi-based applications can deliver such service at a lower cost and direct to the customer. Another selling point is that it is online 24/7 and can work immediately around the world, which is truly open finance.
Who is Suitable for DeFi and What Consent Trust Do Users Rely On?
Myra: "Have you ever lend someone money, and how did you keep the contract?"
Be: "Of course I've done that, trusting one another is the key promise."
Myra: "Wow, no contract signed?"
I was a little concerned how Be have lent money to someone with the solid reason that he trusts the person and will not ditch away.
In traditional unsecured lending, there is a legal obligation that lenders and borrowers know the identity of each other and that the lender assesses the borrower to repay the debt.
There are no such conditions in DeFi. Instead, it is all about mutual trust and privacy preservation.
Furthermore, concerning KYC/AML enforcement criteria, regulators could find the censorship-resistant products and services offered in DeFi systems problematic.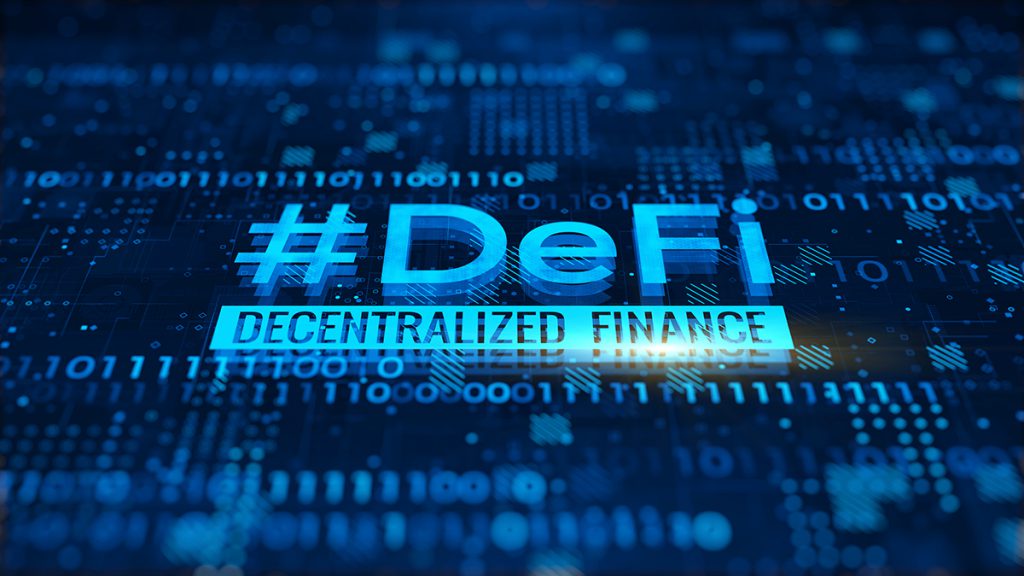 In the narrow sense of DeFi, censorship is inconsistent, since the user is the custodian of the assets and DeFi is about financial transactions, which usually encourage especially lending activities and not allowed for non-licensed entities.
With more and more interest from banks and fintech companies in providing DeFi, it will not be similar to the DeFi as of Ethereum. Possibly, KYC/AML will be regulated if financial institutions want to provide DeFi.
The answer is DeFi is open for everyone, since it is still in the early phase of innovation regulators must weigh their thoughts between stifling or failing to protect them from the risks, as individuals must be putting their money into unregulated space.
Often time they find themselves not fitting within the existing frameworks.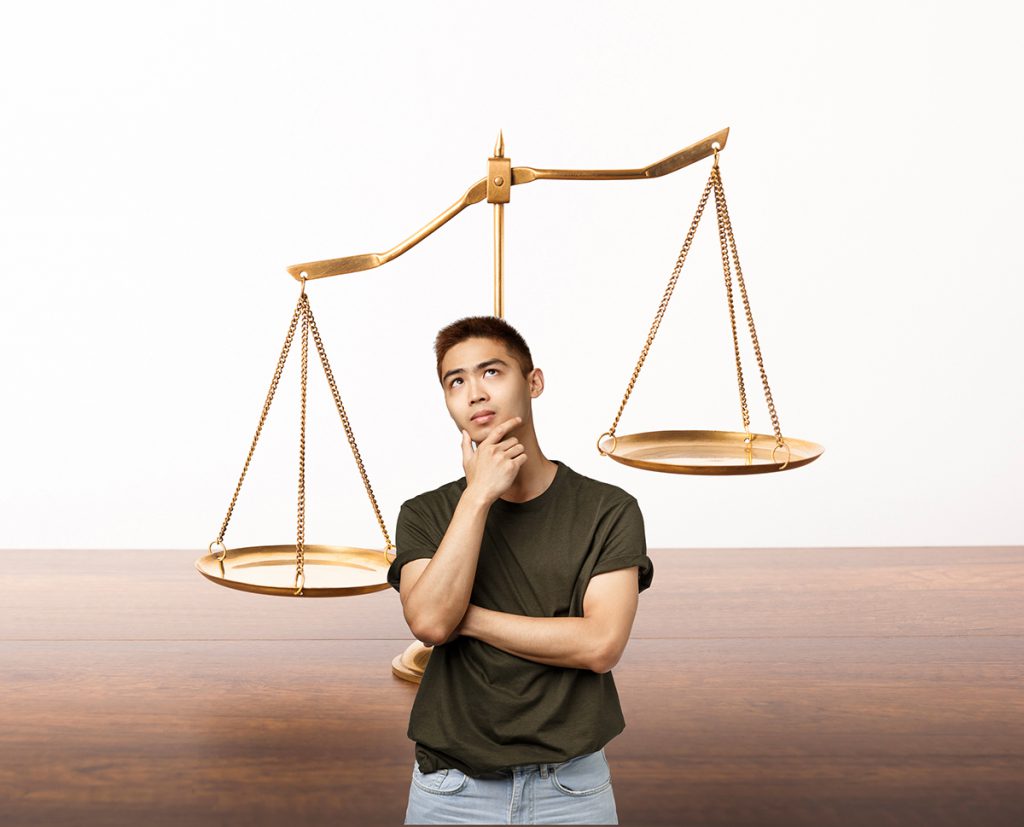 "I just heard of the decentralized finance in 1–2 years gap, I think it is a good idea to try and push this to work in real life," said Be.
The revolution in transforming financial technology started with bitcoin 11 years ago. DeFi is based built on the Ethereum blockchain network.
Cryptocurrency trading on decentralized exchanges (DEX) such as Uniswap is one sector in which these decentralized apps have begun. These are purely peer-to-peer, without the network being supplied by any business or other organization.
Several high-street financial institutions are starting to embrace DeFi and are searching for ways to get involved. For instance, JP Morgan, ANZ, and Royal Bank of Canada, 75 of the world's major banks are exploring blockchain technology to speed up payments.
With the curiosity I have I start questioning Be again if he thinks that DeFi will be the upcoming trend in the next coming year. Be showed me the statistical study where it proof that DeFi has the biggest potential to be on the uptrend in 2021.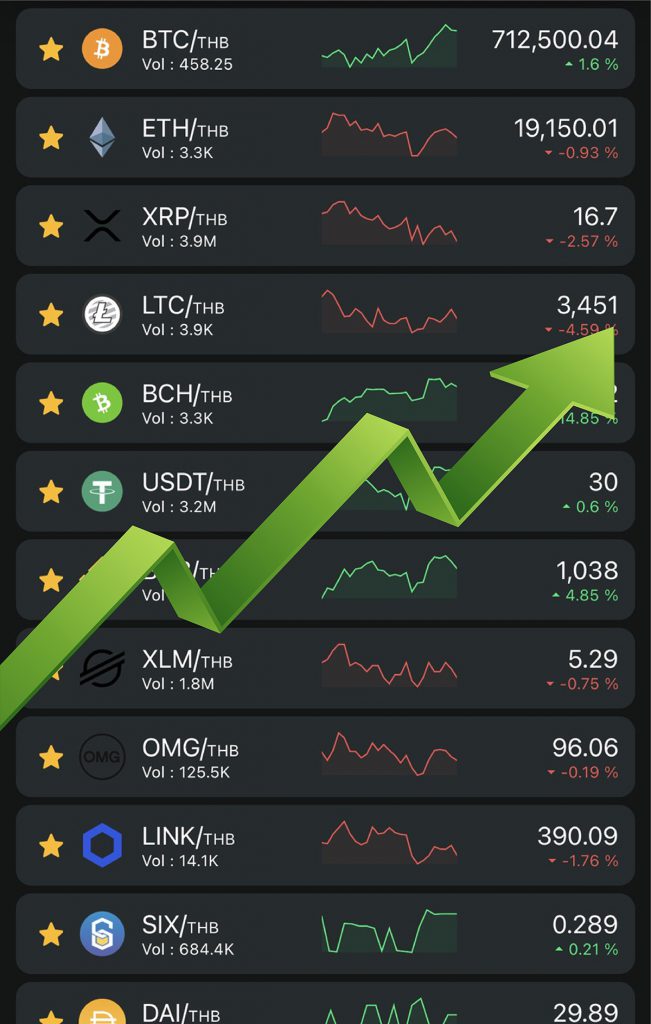 Major asset management funds are beginning to take DeFi seriously. Grayscale, the biggest crypto investment fund in the world has handled more than US$5.2 billion in crypto assets in the first half of 2020, including US$4.4 billion in bitcoin assets.
But like it or not the world is advancing every day, decentralized finance is the movement that pushes decentralized networks to perform traditional financial services into a permissionless, transparent protocol without the involvement of the third party.
The scalability and usability of DeFi are likely to be foreseen as the new trusted bank system. In conclusion, it may or may not be the end of the long historical banking system but I believe leveraging DeFi will improve what was there at the beginning to surpassing circumstances.
Don't miss out follow us at: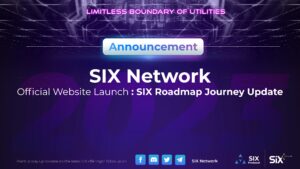 ภาพรวม สวัสดีชาว SIX Network ทุกคน ในปี 2022 ที่ผ่านมา เป็นปีที่เราประสบความสำเร็จกับการเปิดตัว NFT Gen 2 และเปิดตัวพาร์ทเนอร์ Node Validator อย่างเป็นทางการ  นอกจากนี้เรายังมีการใช้งาน NFTGen 2 ในหลายธุรกิจ
Read More