All-in-1 tool for creation
•

  Easy to manage your NFT collections.

•

 Connect NFT Utilities with NFT Gen 2 such as NFT ticketing, loyalty programs, and discount programs.

•

  Create marketing campaigns on social media.

•

  Promote your digital assets to audiences.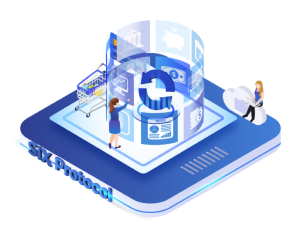 •

  Showcase your NFT collections with Partner Hub.

•

Create and register marketing campaigns for your NFT collections.

•

  Discover interesting NFT campaigns as a user.

•

  Redeem your points through the point exchange system for exclusive privileges.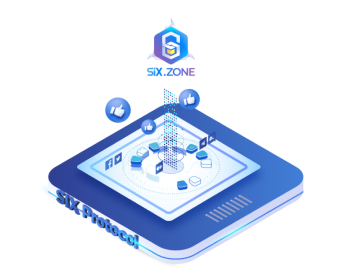 Effortlessly run your campaigns
•

  Run marketing campaigns through social media engagement 

•

  Running competitions globally and has Web 3.0 integration 

•

  Social integration tool that increases engagement and reach.

•

 Allows for easy import of user data and social media